October 28, 2018
Holidays
Making plans for the Holidays? During Christmas Vane Restaurant is opened at the 25th of December and we will serve our special Christmas menu.
Or you would like to celebrate new year's eve with us? We are serving a spectacular new year's eve dinner in Vane Restaurant and we will organize a party in Vane Skybar afterwards.
Reservations can be made from today on! More information?
You can call us at 040-8009909 or e-mail us at info@vane-eindhoven.nl
Hopefully see you soon!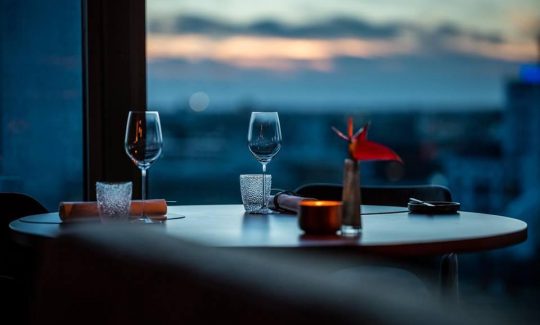 July 16, 2021
TEAM Restaurant VANE on holidays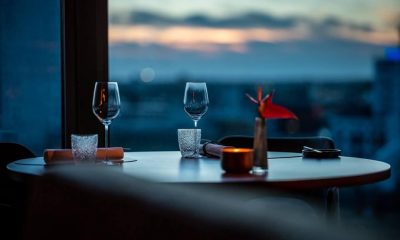 The team of restaurant VANE will be on holidays from the 18th of July till the 11th of August. We are looking forward...
Read more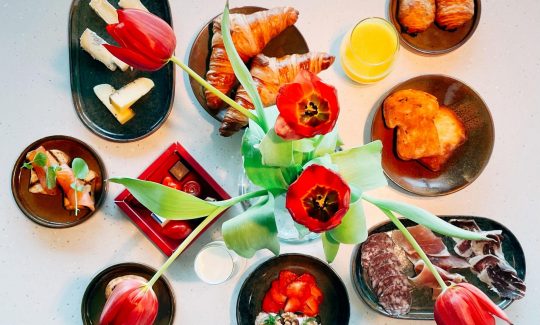 April 29, 2021
Nieuw: A box especially for the moms!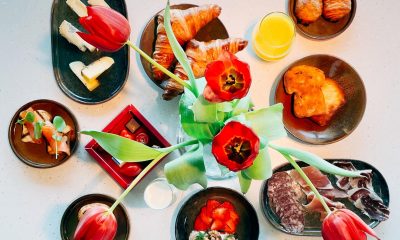 It's about time we put those mothers in the spotlight! This box is completely composed to relieve the mothers completely, to...
Read more