VANE breathes the atmosphere of the city it's in; cosmopolitan in style and welcoming in service. Overlooking the city of Eindhoven from the top floors of the NH Collection Eindhoven Centre hotel, VANE Restaurant offers fine-dining dining while VANE Skybar offers a rooftop getaway with cocktails in a casual atmosphere. A true hotspot known by both locals and visitors.
Restaurant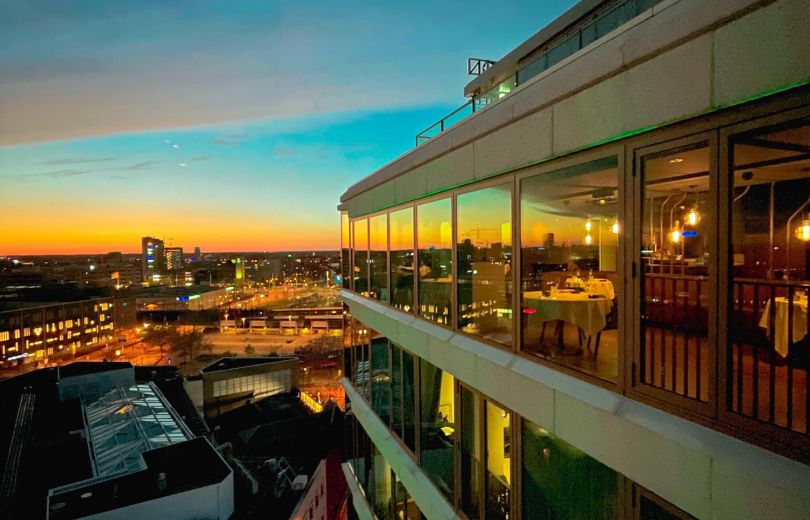 VANE Restaurant is the gastronomic highlight of Eindhoven. See the city lights shine below and enjoy a fine dining culinary experience by chef Casimir Evens.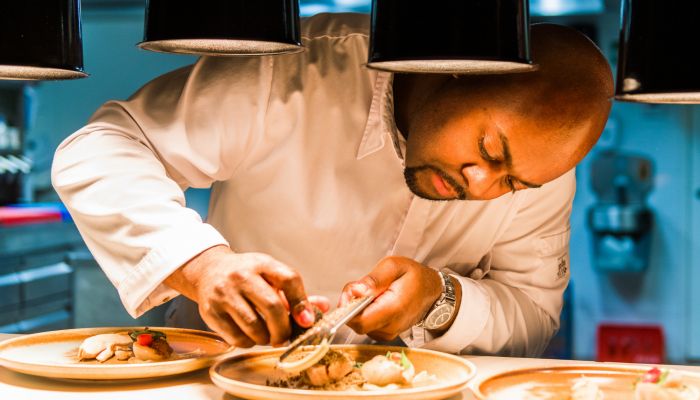 It's a dream come true to be back in Eindhoven and have the opportunity to run this restaurant in this unique location.
Skybar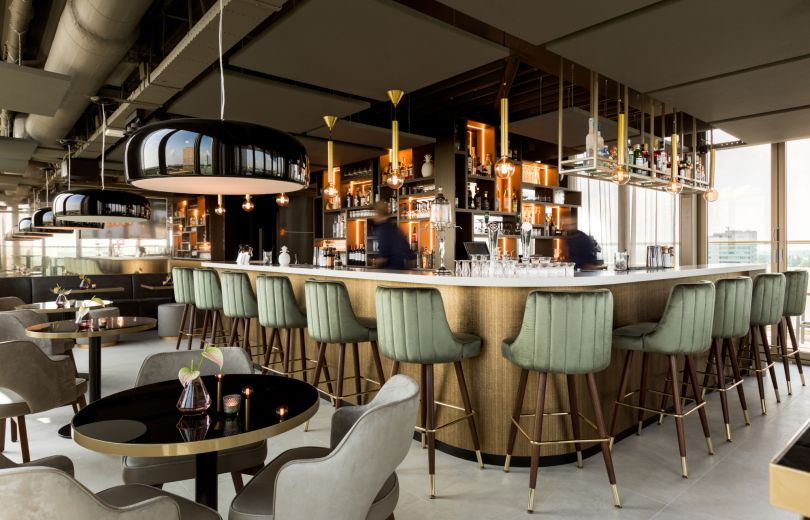 A highlight in the sky of Eindhoven, from morning to evening sit down and relax at this rooftop bar with some of the best views over the city. A cocktail menu designed by the skybar team, makes for a insta-worthy moment on every visit.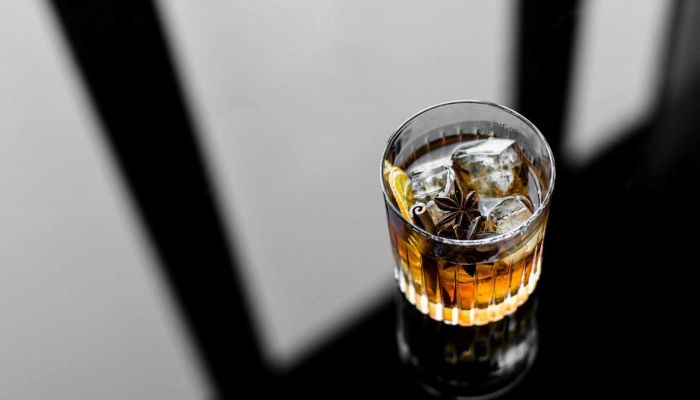 Vane is Eindhoven's hotspot.
News
October 30, 2021
TEAM Restaurant VANE on holidays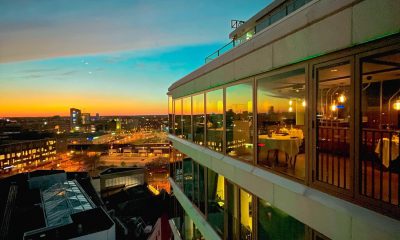 The team of restaurant VANE will be on holidays from the 24th of December till the 18th of Januari. Only, at the 30th of...
Read more
October 30, 2021
OUDJAAR@VANE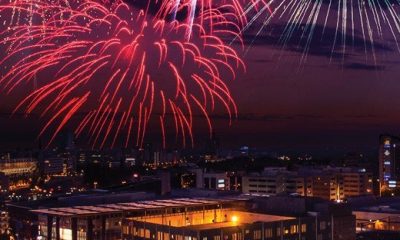 At the 31st of december, we will serve a spectaculair dinner again! Our arrangement will conclude a six course menu,...
Read more