VANE breathes the atmosphere of the city it's in; cosmopolitan in style and welcoming in service. Overlooking the city of Eindhoven from the top floors of the NH Collection Eindhoven Centre hotel, VANE Restaurant introduces a renewed fine dining while VANE Skybar is the rooftop getaway with cocktails in a casual atmosphere. A true hotspot known by both locals and visitors.
Restaurant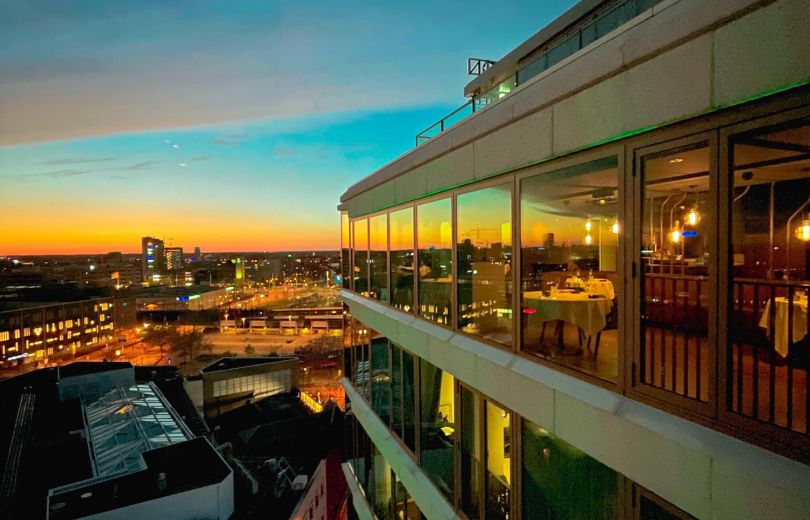 VANE Restaurant is the gastronomic highlight of Eindhoven. The culinary dishes are created by Executive Chef Carlo Chantrel and his team. Experience the place where knowledge and quality come together with fine-dining at the highest level.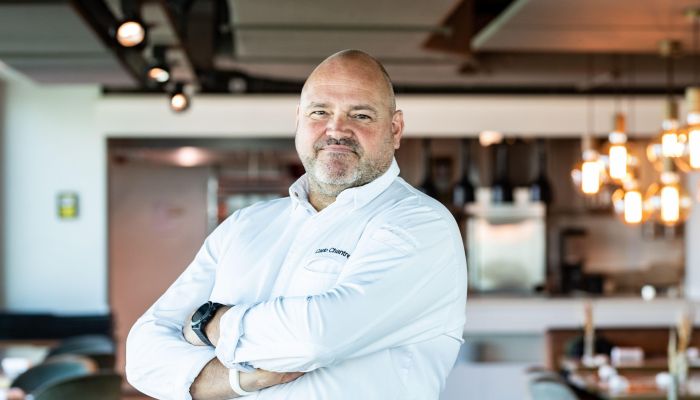 Guts and experience come together
Skybar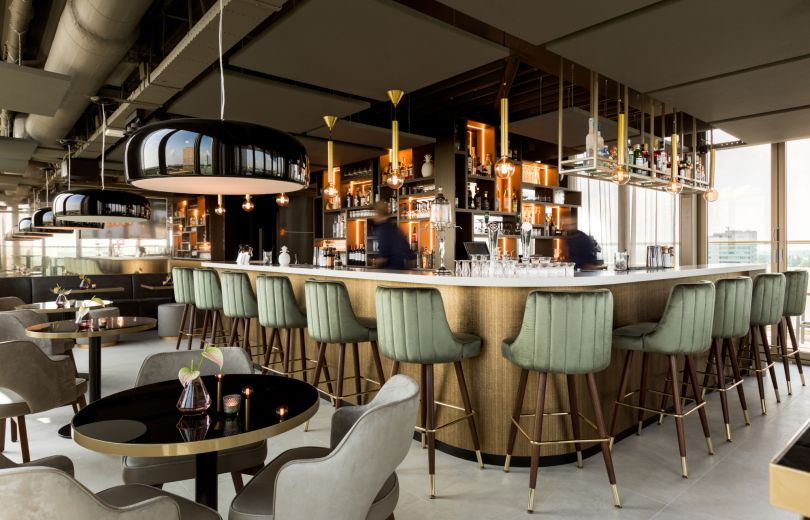 A highlight in the sky of Eindhoven, from morning to evening sit down and relax at this rooftop bar with some of the best views over the city. A cocktail menu designed by the skybar team, makes for a insta-worthy moment on every visit.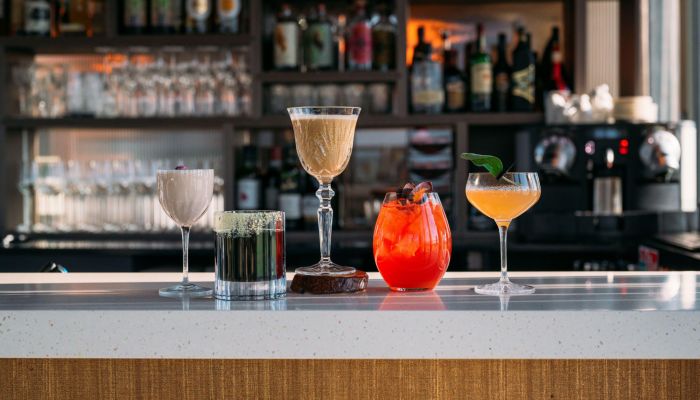 Vane is Eindhoven's hotspot.
Atelier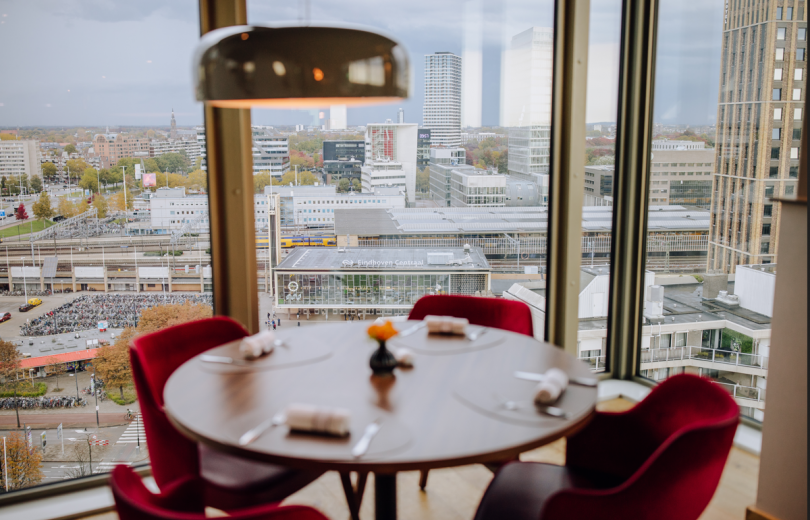 New menu, new flavours, best view. Eindhoven's culinary high point offers a new a la carte menu. Enjoy accessible a la carte dishes with a breath-taking view of the Eindhoven skyline thanks to the 'floor-to-ceiling' windows.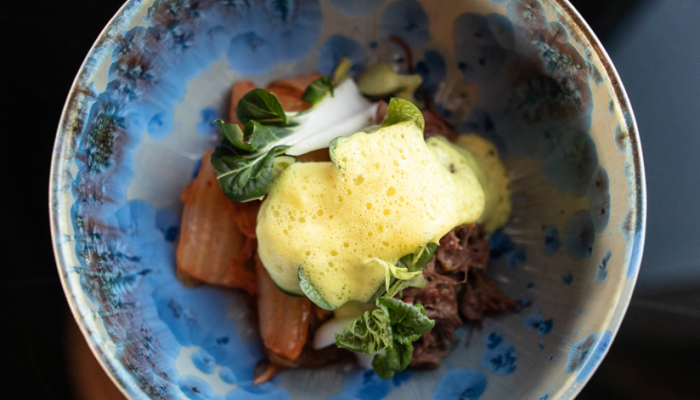 VANE Atelier stands for enjoyment at high altitude.