VANE breathes the atmosphere of the city it's in; cosmopolitan in style and welcoming in service. Overlooking the city of Eindhoven from the top floors of the NH Collection Eindhoven Centre hotel, VANE Restaurant offers fine-dining dining while VANE Skybar offers a rooftop getaway with cocktails in a casual atmosphere. A true hotspot known by both locals and visitors.
Restaurant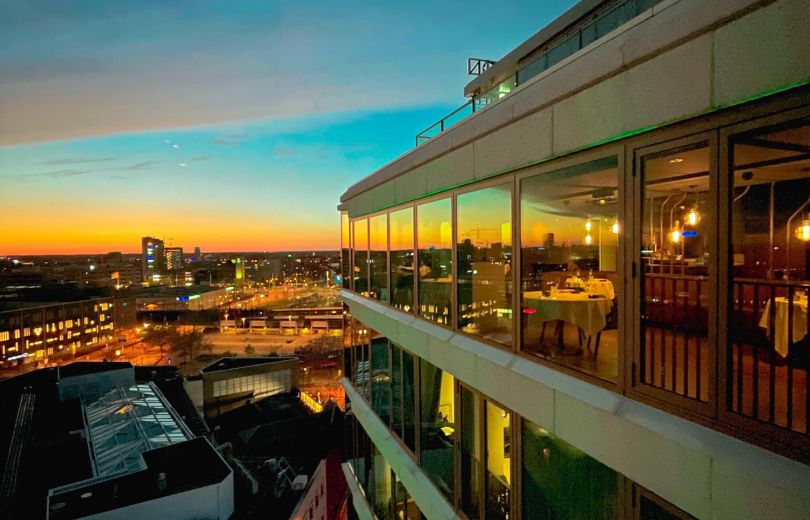 VANE Restaurant is the gastronomic highlight of Eindhoven. See the city lights shine below and enjoy a fine dining culinary experience by chef Casimir Evens.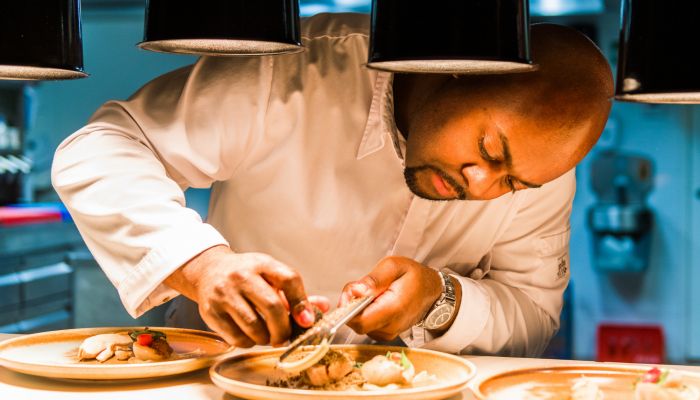 It's a dream come true to be back in Eindhoven and have the opportunity to run this restaurant in this unique location.
Skybar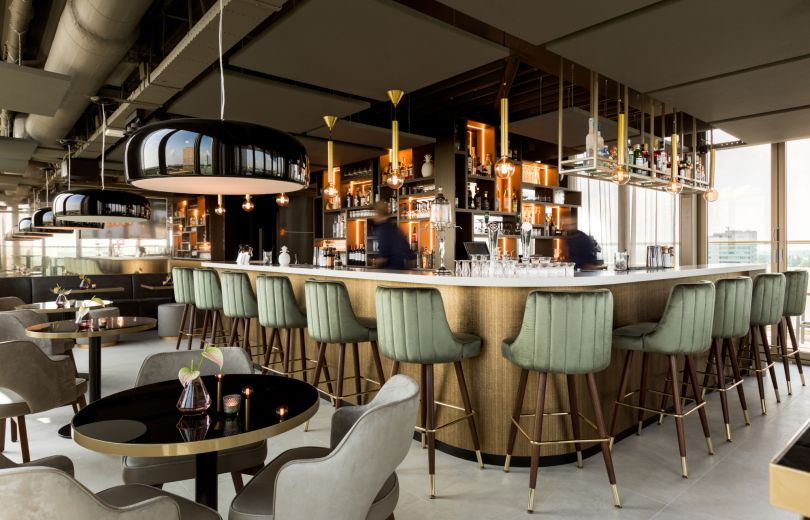 A highlight in the sky of Eindhoven, from morning to evening sit down and relax at this rooftop bar with some of the best views over the city. A cocktail menu designed by the skybar team, makes for a insta-worthy moment on every visit.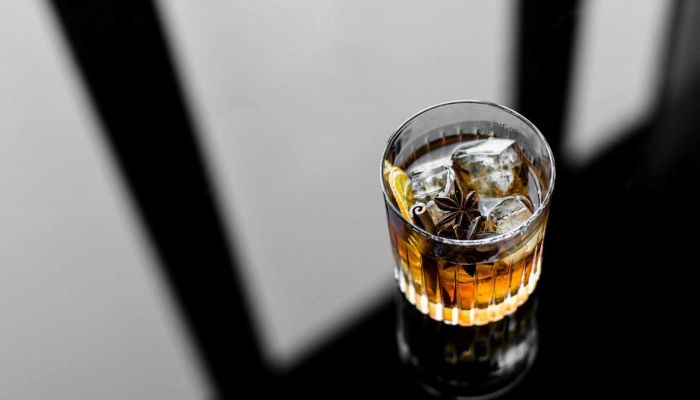 Vane is Eindhoven's hotspot.
News
May 04, 2022
EAT & SLEEP by VANE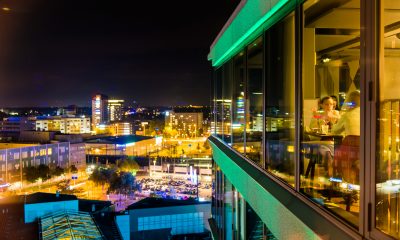 Come and enjoy a fully catered culinary stay at the NH Collection Eindhoven Center & Restaurant VANE for 2 people. The...
Read more
February 02, 2022
Will you be my Valentine?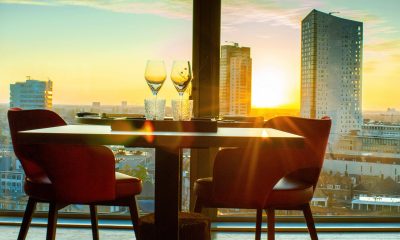 Especially now, we realize how important it is to enjoy, make memories and make time for the people we love; our buddies for...
Read more