About us - Atelier
New menu, new flavours, best view.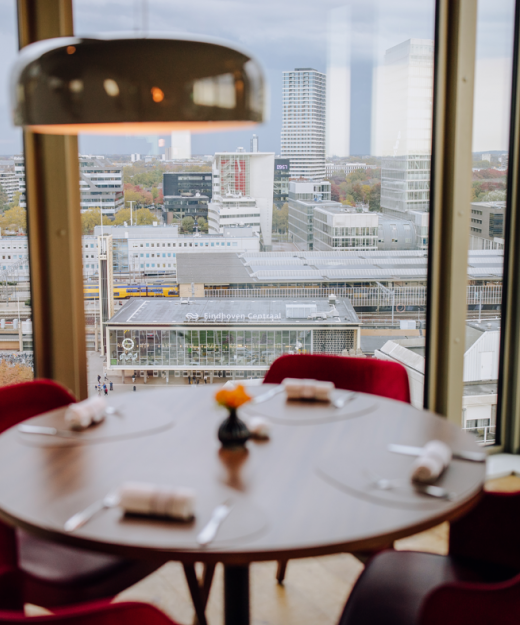 ​Eindhoven's culinary high point offers a new a la carte menu.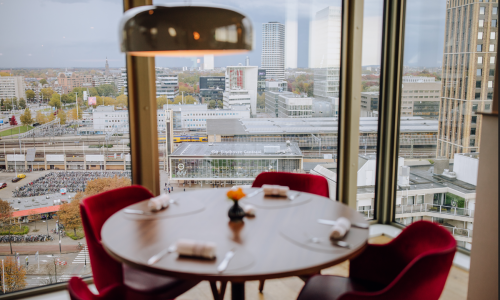 Please visit us and book your table to experience the new a la carte menu with a view. An atelier is an artist's working space; usually a large room with sufficient daylight, preferably light from above from north-facing windows. Enjoy accessible a la carte dishes with a breath-taking view of the Eindhoven skyline thanks to the 'floor-to-ceiling' windows. VANE Atelier stands for enjoyment at high altitude.