June 28, 2020
VANE VOUCHER
Are you looking for a present for your loved one? You are not able to come to Eindhoven or the idea came very late and spontaneous? Or would you like to give a dinner or complete arrangement instead or a fixed amount?
From today on, we offer also online giftvouchers. You can hand them in at VANE Restaurant & VANE Skybar. The voucher can be directly printed at home and with all the possibilities you will find your choice of gift over here.
See below the link for the webshop.
Gift voucher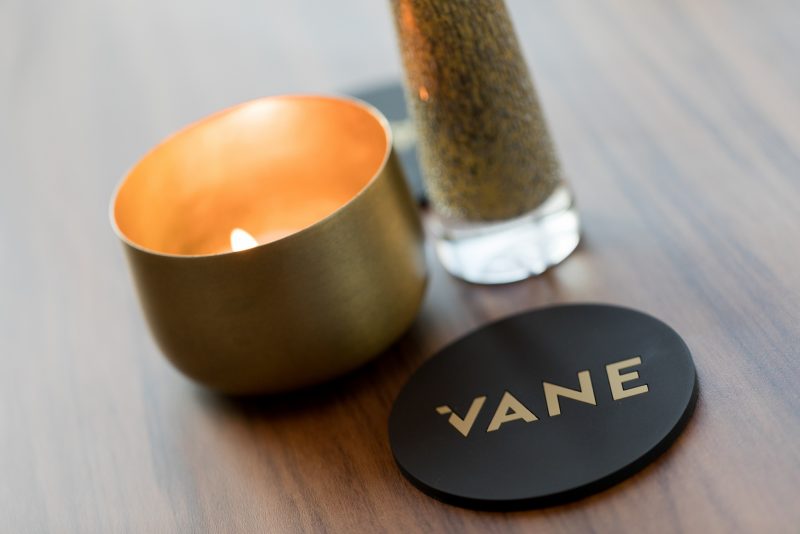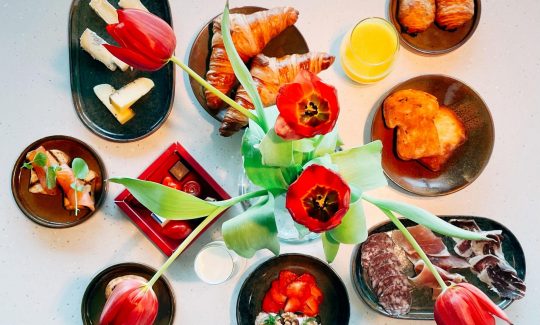 April 29, 2021
Nieuw: A box especially for the moms!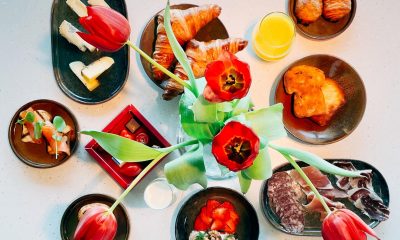 It's about time we put those mothers in the spotlight! This box is completely composed to relieve the mothers completely, to...
Read more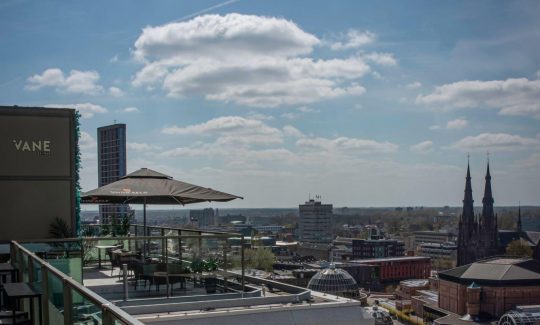 April 26, 2021
The terrace of VANE Skybar is re-opening!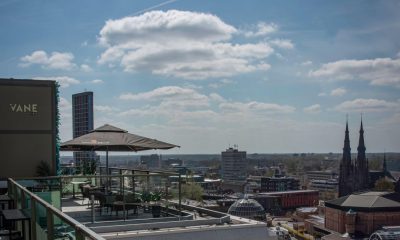 After a long time of uncertainty and the closing of our restaurant and skybar, we can reopen our VANE Skybar terrace from...
Read more