November 25, 2021
The Best of 2021!
At the 31st of december, we will serve a spectaculair lunch!
Our arrangement will conclude a six course menu including aperitive, wine pairing, mineral water, coffee and tea to finish, where we will serve highlights of the year 2021!
Starts at 1PM.
Costs are 130 euro per person.
It is also possible to reserve a package with an overnight stay in the NH Collection Eindhoven Centre.
Reservations can be made via info@vane-eindhoven.nl or through our reservation system.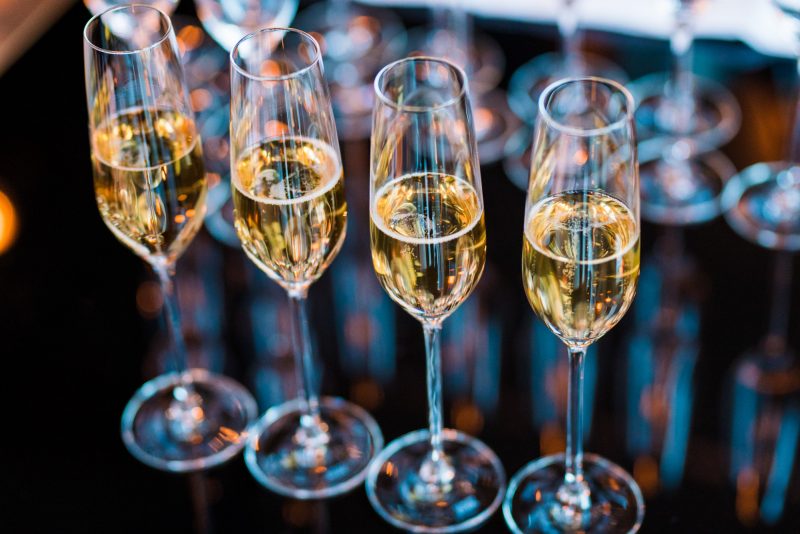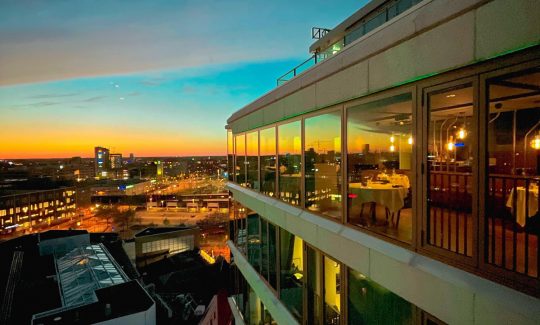 October 30, 2021
TEAM Restaurant VANE on holidays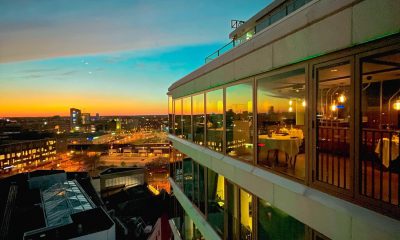 The team of restaurant VANE will be on holidays from the 24th of December till the 18th of Januari. Only, at the 30th of...
Read more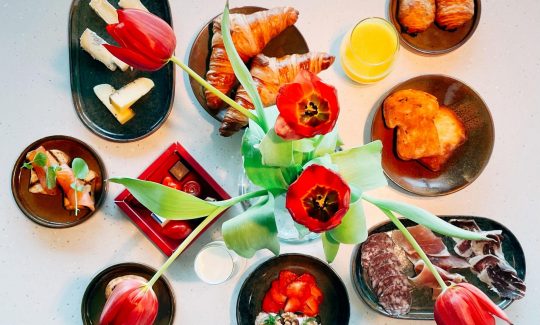 April 29, 2021
Nieuw: A box especially for the moms!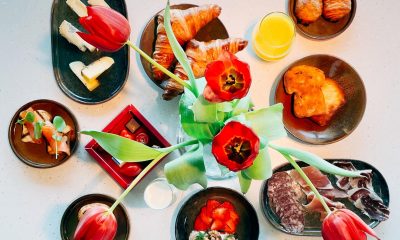 It's about time we put those mothers in the spotlight! This box is completely composed to relieve the mothers completely, to...
Read more