September 28, 2020
OUDJAAR@VANE
At the 31st of december, we will serve a spectaculair dinner again. Due to Covid19, it will be a little bit different than the other years, but we will make sure it will be a fantastic evening.
Our arrangement will conclude a six course menu, champagne at 12AM and an open bar untill 2AM. Costs are 250 euro per person.
You want to join with a group? It is possible to rent our Skybar exclusively. It is also possible to reserve a package with an overnight stay in the NH Collection Eindhoven Centre. Reservations can be made by info@vane-eindhoven.nl or via de reserve button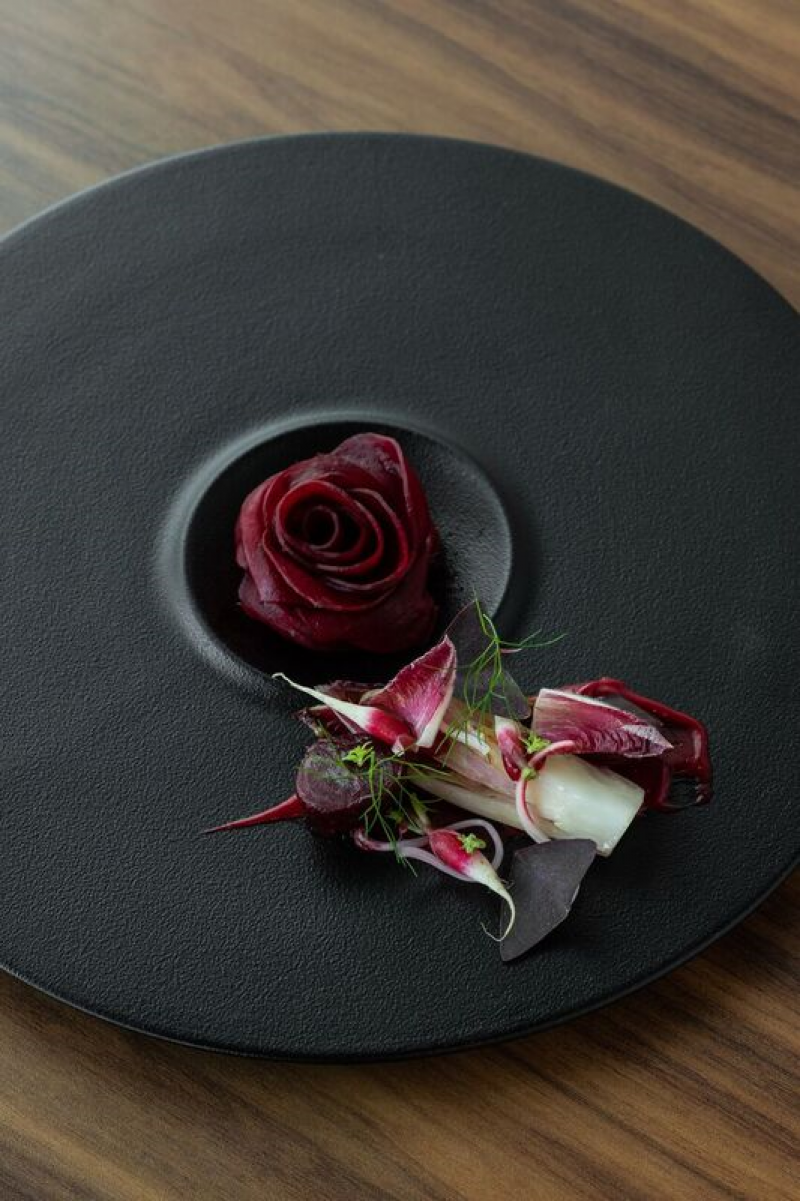 January 23, 2021
Nieuw: Valentijn Brunch Box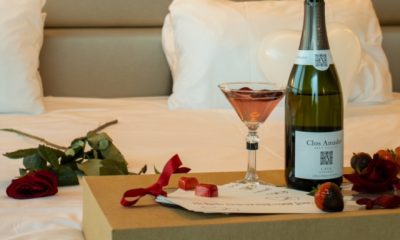 After all these hectic times, everyone really deserves quality time with their loved ones, right ?! Valentine's Day is a...
Read more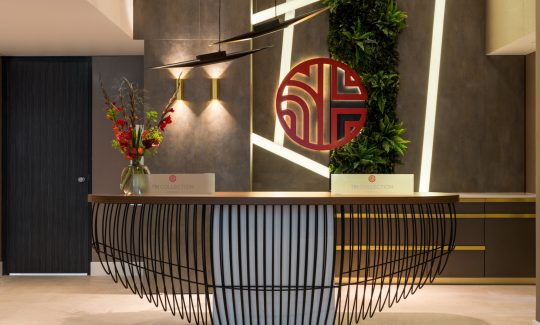 October 15, 2020
Exclusively open for NH Collection Eindhoven Centre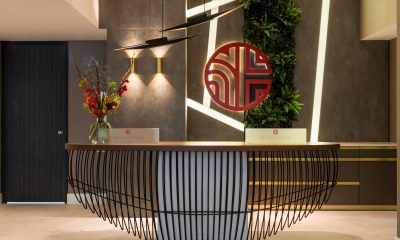 Due to the new measures regarding COVID-19, we are temporarily not allowed to receive all our guests. We are pleased that we...
Read more