September 14, 2020
NEW: Lunch @ VANE
Always wanted to have lunch with a panoramic view over Eindhoven with your partner of business partner? Who doesn't want to start the weekend with the extraordinairy dishes from our Executive Chef Casimir Evens and his team?
From the 9th untill 30th of October we are exclusively at friday afternoon open for lunch. Reservations can be made via the reserve button on this website.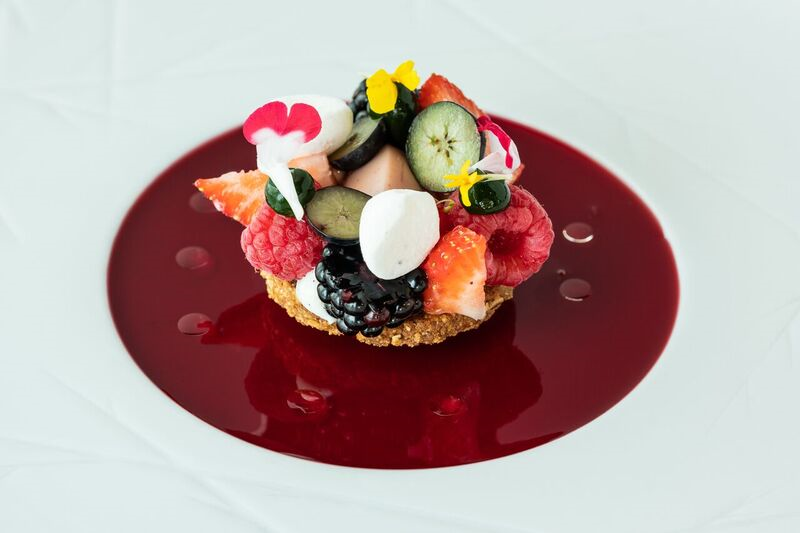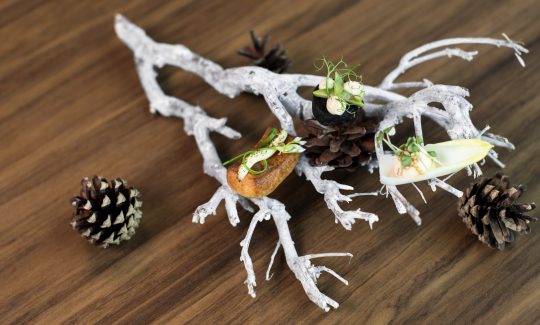 September 08, 2020
Kerstmis 2020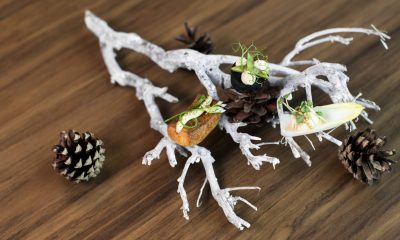 Are you ready for an extraordinary Christmas dinner with the entire family at the 25th of December? Are you joining us for a...
Read more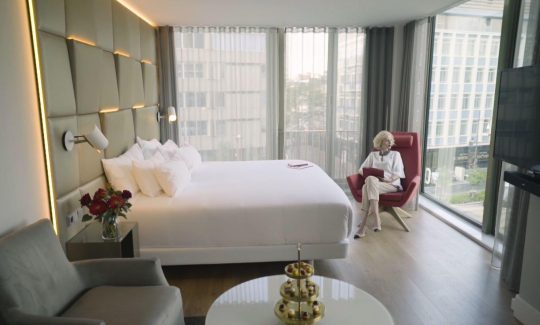 August 31, 2020
Culinary Staycation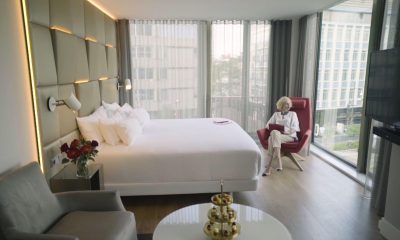 We are open again and offer you the opportunity to wine and dine at VANE Restaurant and stay the night in NH Collection...
Read more