September 14, 2020
NEW: Lunch @ VANE
Always wanted to have lunch with a panoramic view over Eindhoven with your partner of business partner? Who doesn't want to start the weekend with the extraordinairy dishes from our Executive Chef Casimir Evens and his team?
From the 9th untill 30th of October we are exclusively at friday afternoon open for lunch. Reservations can be made via the reserve button on this website.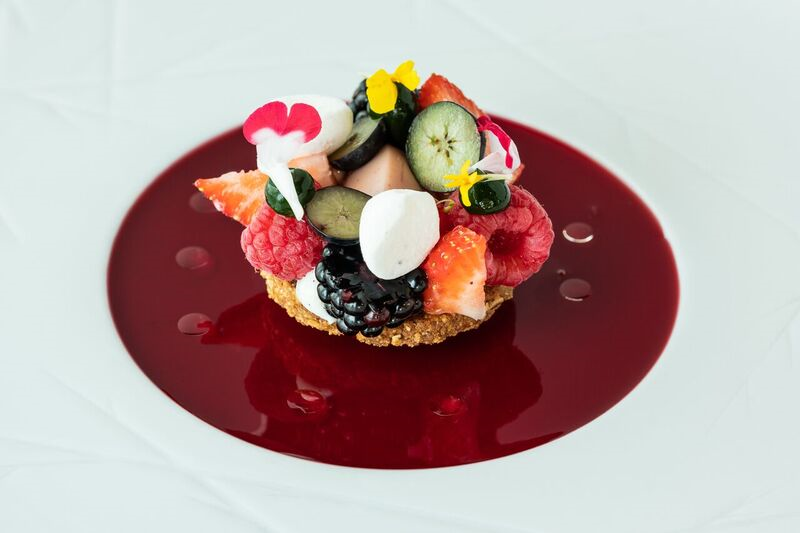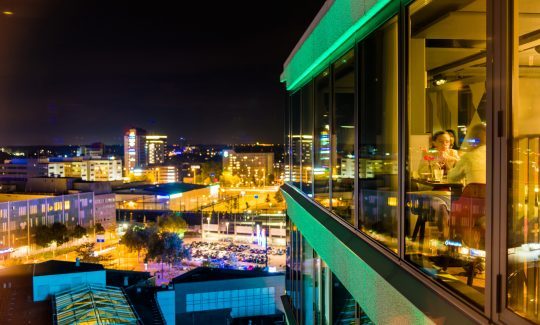 May 04, 2022
EAT & SLEEP by VANE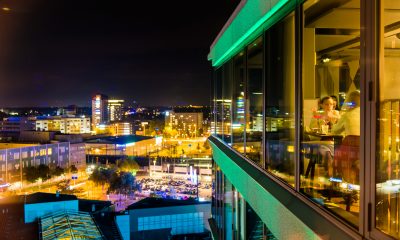 Come and enjoy a fully catered culinary stay at the NH Collection Eindhoven Center & Restaurant VANE for 2 people. The...
Read more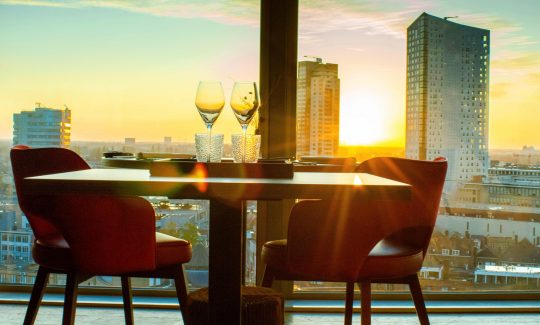 February 02, 2022
Will you be my Valentine?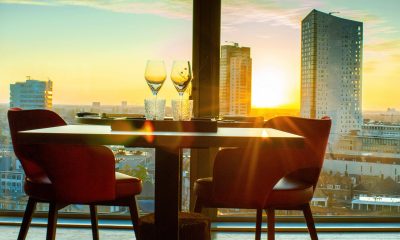 Especially now, we realize how important it is to enjoy, make memories and make time for the people we love; our buddies for...
Read more