September 14, 2020
NEW: Lunch @ VANE
Always wanted to have lunch with a panoramic view over Eindhoven with your partner of business partner? Who doesn't want to start the weekend with the extraordinairy dishes from our Executive Chef Casimir Evens and his team?
From the 9th untill 30th of October we are exclusively at friday afternoon open for lunch. Reservations can be made via the reserve button on this website.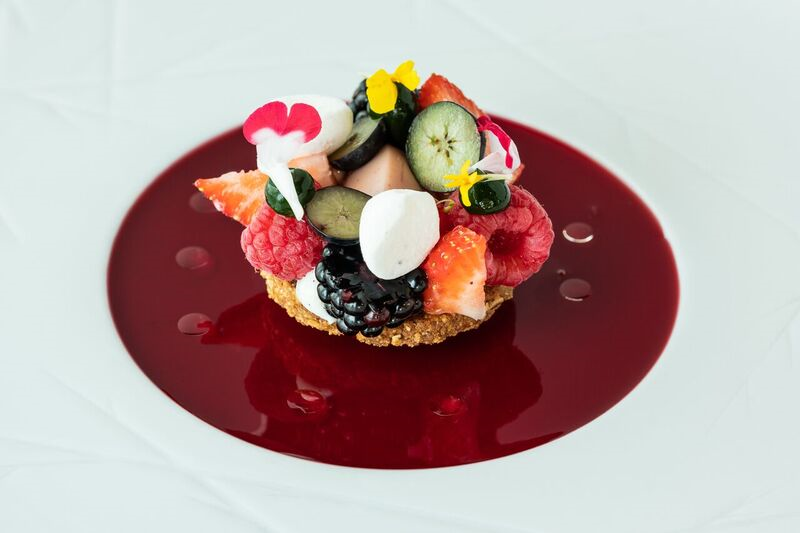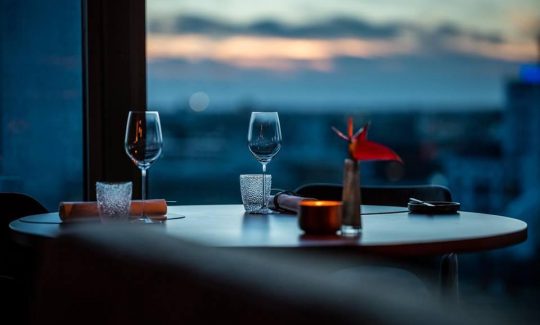 July 16, 2021
TEAM Restaurant VANE on holidays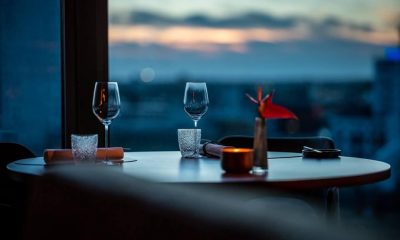 The team of restaurant VANE will be on holidays from the 18th of July till the 11th of August. We are looking forward...
Read more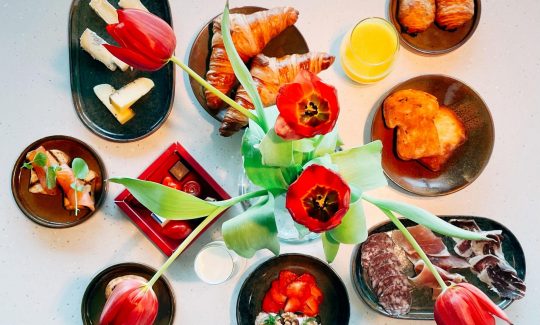 April 29, 2021
Nieuw: A box especially for the moms!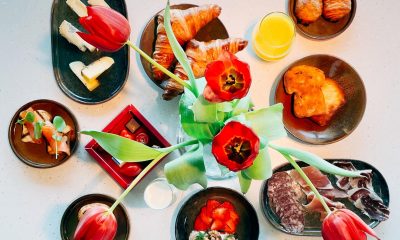 It's about time we put those mothers in the spotlight! This box is completely composed to relieve the mothers completely, to...
Read more