January 23, 2021
Nieuw: Valentijn Brunch Box
After all these hectic times, everyone really deserves quality time with their loved ones, right ?!
Valentine's Day is a Sunday this year, this seems the perfect time to enjoy a special moment with your loved one. Make time for each other again and enjoy our richly filled Brunch Box full of all the ingredients for a fully catered brunch. All you have to do is light the candles, we will take care of the rest!
The box contains:
Luxury strawberries dipped in dark chocolate
North sea crab salad
Egg with black winter truffle
Luxury charcuterie
Cream butter Croissant
Sweet puff pastry bread
Eel on multigrain sourdough bread
Smoked salmon on brioche toast
Panna Cotta with red fruit
Love Bird Cocktail
Orange juice
Strawberries, Apple and Kiwi Smoothie
Bottle of Cava Clos Amador Reserva (0.75cl)
Bonbons in gift box
Table decoration

All this for 96 euros, to completely relieve you and your loved one.
Order your box before February 10, via info@vane-eindhoven.nl.

This box can of course also be ordered in combination with an overnight stay at the NH Collection Eindhoven Center. For all information regarding room rates and packages, we ask you to email us at info@vane-eindhoven.nl.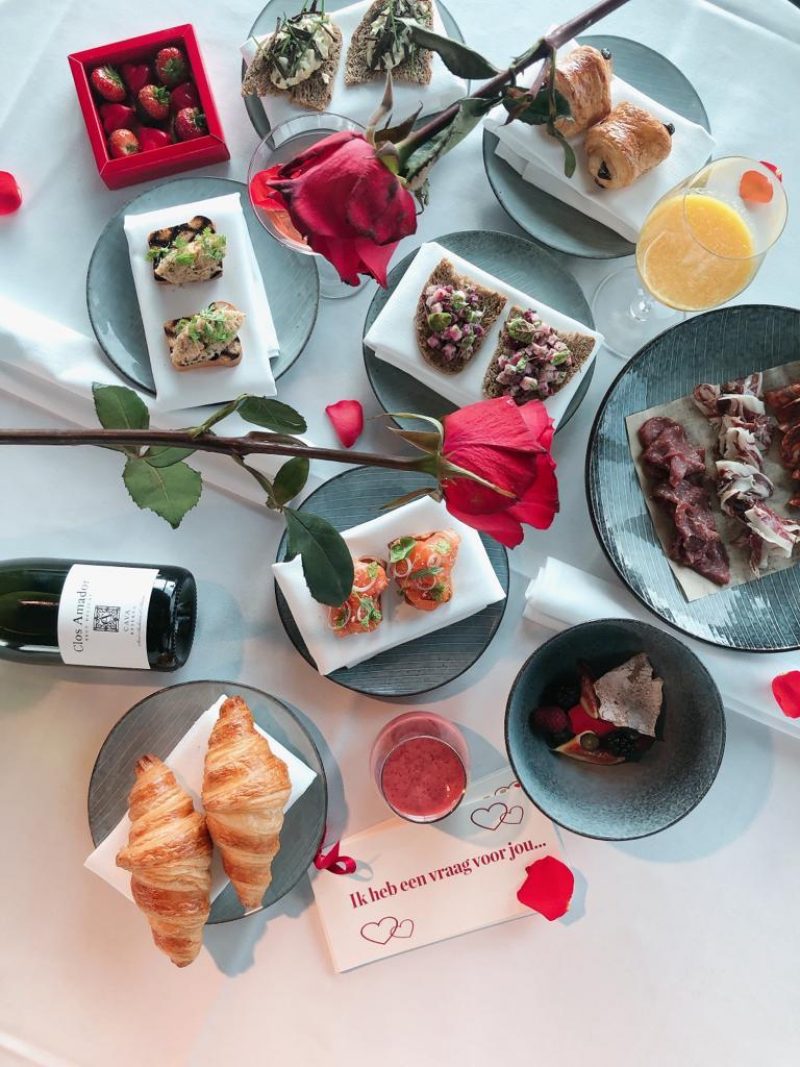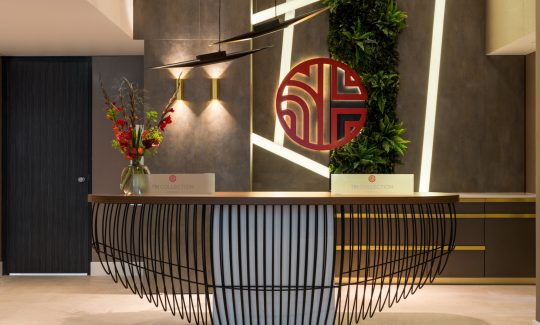 October 15, 2020
Exclusively open for NH Collection Eindhoven Centre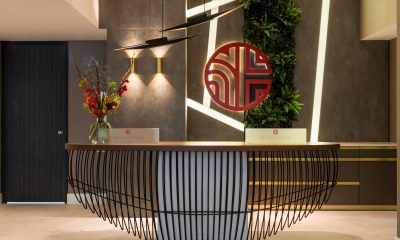 Due to the new measures regarding COVID-19, we are temporarily not allowed to receive all our guests. We are pleased that we...
Read more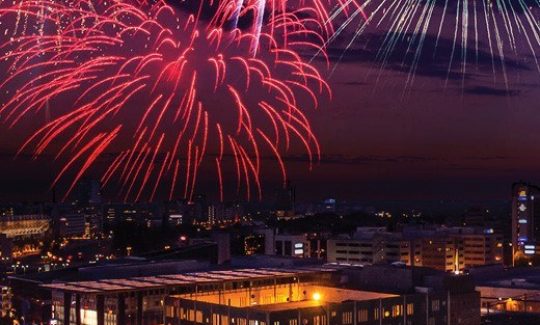 September 28, 2020
OUDJAAR@VANE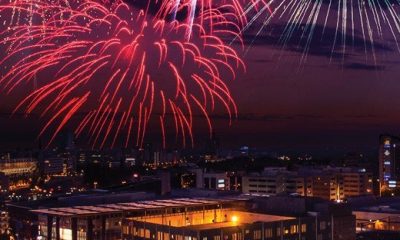 At the 31st of december, we will serve a spectaculair dinner again. Due to Covid19, it will be a little bit different than...
Read more