September 21, 2018
NH Collection Eindhoven Centre became the first 5 star Hotel in Eindhoven
At Friday 21st of September, the fifth star of NH Collection Eindhoven Centre is revealed by major Jorritsma of Eindhoven. "This is a special moment which we celebrate with our relations and with the press. In the past year we felt like we became part of the close community of Eindhoven. The character of the City of Eindhoven and NH Collection has been proven to be a successful match. Regular guests are aware of our fine dining Vane restaurant and Vane Skybar with a panoramic view of the city. Internationally, the spacious and modern rooms, are happen to be a good addition for the already expanded hotel offer in Eindhoven. NH Collection is known for his high standard of service and we are really happy that we are rewarded with the Fifth star."
The classification of the stars was executed by Hotelsterren. Hotelsterren is an initiative of Koninlijke Horeca Nederland, who received the prove of the European Hotel Classification. The classification is taking a close look at the 270 points in the criteria, which measures the completeness of the service and the facileness. By receiving the Fifth star, NH Collection Eindhoven Centre is the first Five star hotel in Eindhoven and the 30st Five star in the Netherlands.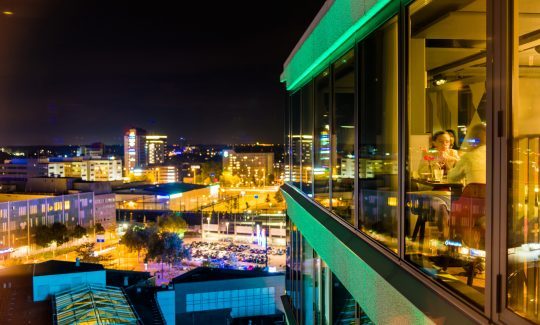 May 04, 2022
EAT & SLEEP by VANE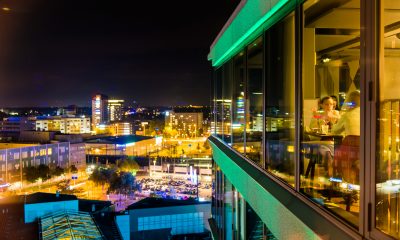 Come and enjoy a fully catered culinary stay at the NH Collection Eindhoven Center & Restaurant VANE for 2 people. The...
Read more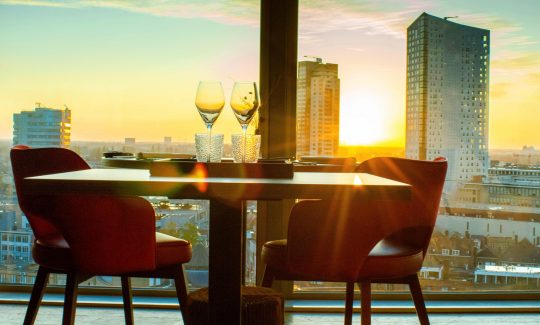 February 02, 2022
Will you be my Valentine?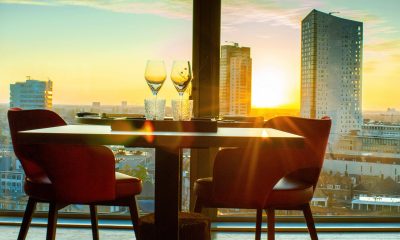 Especially now, we realize how important it is to enjoy, make memories and make time for the people we love; our buddies for...
Read more