July 25, 2019
Let's get Spanish
Let's get Spanish! Viajar magazine recently visited Eindhoven for just 48 hours. Read what they were up to besides a visit to VANE Restaurant.
Viajar Magazin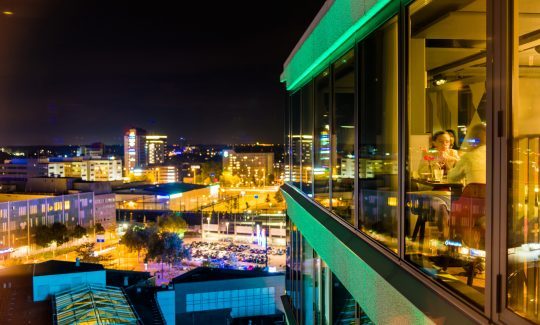 May 04, 2022
EAT & SLEEP by VANE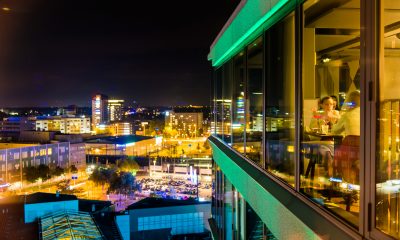 Come and enjoy a fully catered culinary stay at the NH Collection Eindhoven Center & Restaurant VANE for 2 people. The...
Read more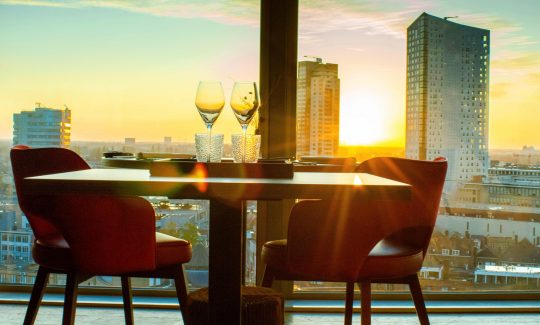 February 02, 2022
Will you be my Valentine?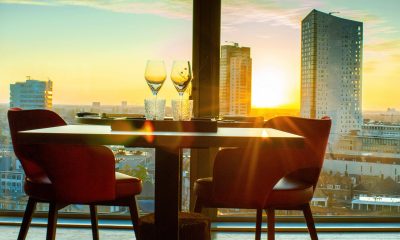 Especially now, we realize how important it is to enjoy, make memories and make time for the people we love; our buddies for...
Read more