July 25, 2019
Let's get Spanish
Let's get Spanish! Viajar magazine recently visited Eindhoven for just 48 hours. Read what they were up to besides a visit to VANE Restaurant.
Viajar Magazin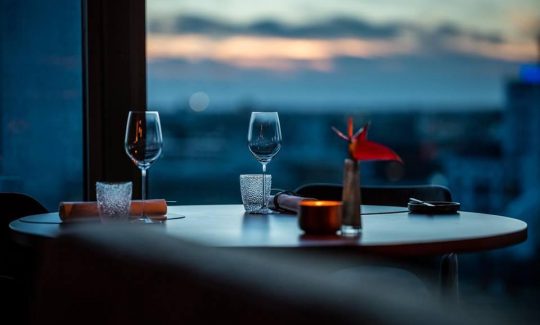 July 16, 2021
TEAM Restaurant VANE on holidays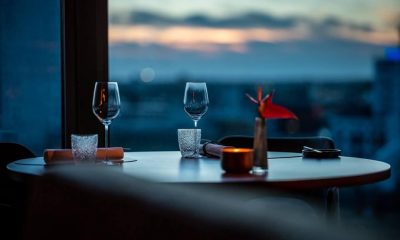 The team of restaurant VANE will be on holidays from the 18th of July till the 11th of August. We are looking forward...
Read more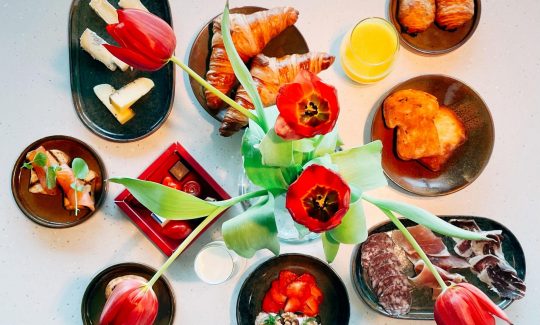 April 29, 2021
Nieuw: A box especially for the moms!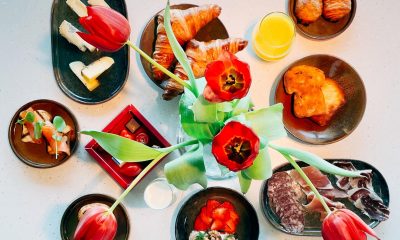 It's about time we put those mothers in the spotlight! This box is completely composed to relieve the mothers completely, to...
Read more