April 22, 2021
In Room Dining by VANE
Come and enjoy a fully catered culinary stay at the NH Collection Eindhoven Center for 2 people.
We will provide culinary and safe care for the entire stay.
The package includes:
- overnight in a premium room
- welcome bites
- 5 course surprise menu
- table water
- accompanying wine arrangement
- coffee / tea with sweets
- champagne breakfast on the morning of check-out
You will dine in a room next to the room in which you will spend the night, in fact you reserve 2 (private) rooms that are connected by a corridor but each have a separate front door.
This package costs 329 euros for 2 people and is available on Thursday, Friday and Saturday.
Reservations can be made via info@vane-eindhoven.nl.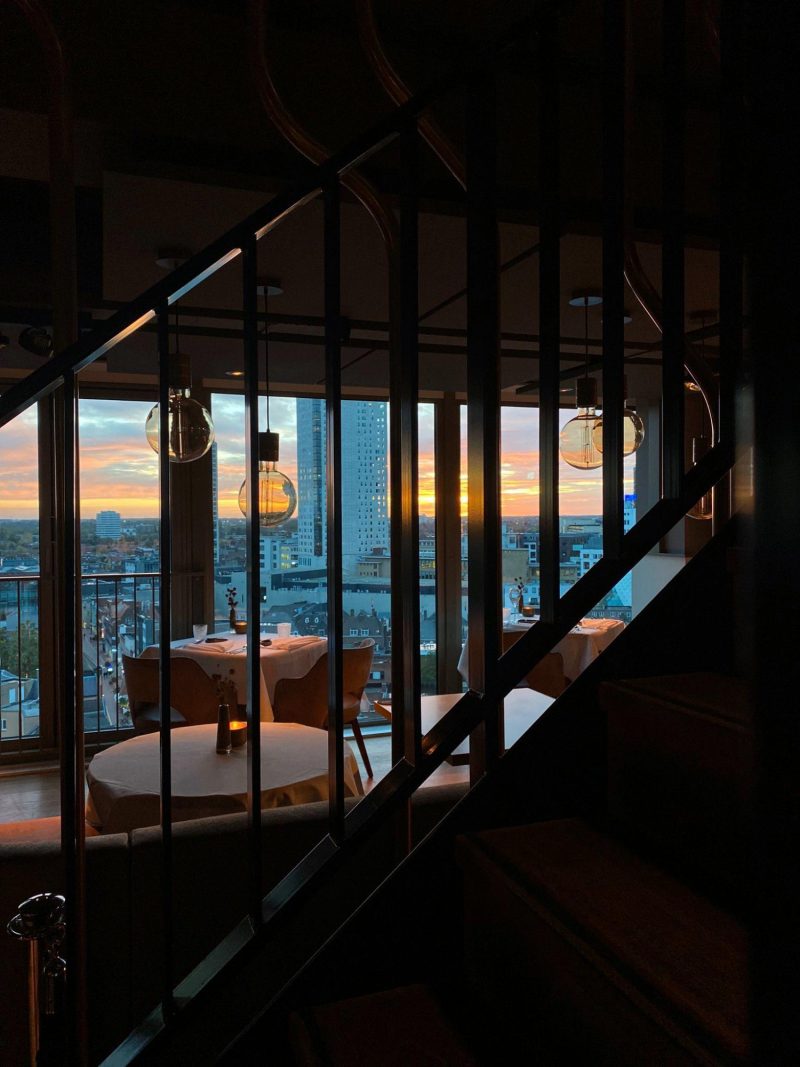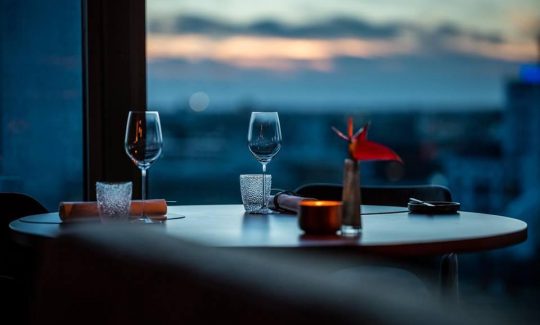 July 16, 2021
TEAM Restaurant VANE on holidays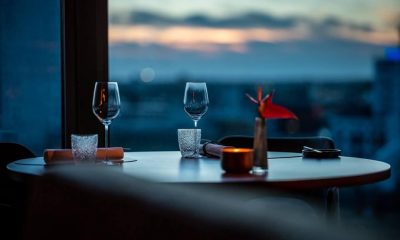 The team of restaurant VANE will be on holidays from the 18th of July till the 11th of August. We are looking forward...
Read more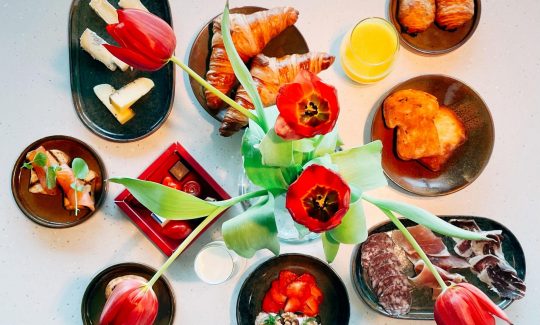 April 29, 2021
Nieuw: A box especially for the moms!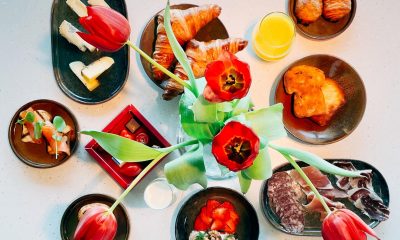 It's about time we put those mothers in the spotlight! This box is completely composed to relieve the mothers completely, to...
Read more