April 26, 2021
The terrace of VANE Skybar is re-opening!
After a long time of uncertainty and the closing of our restaurant and skybar, we can reopen our VANE Skybar terrace from April 28!

Naturally, measures have been taken to ensure that your visit takes place safely and responsibly. Most importantly for us: do you have any complaints? Then stay at home, then we would like to welcome you another time in good health.
A reservation is required to visit the VANE Skybar terrace!
Our Skybar will be open every day from 12 am to 6 pm (please note: you reserve a time with a time slot of one and a half hours).
Due to the measures that we must adhere to, we are not allowed to welcome you inside. That is why only our terrace is open. Therefore, if the weather does not allow you to sit outside, unfortunately we cannot offer you another alternative.
We ask for your understanding.
VANE Restaurant will remain closed for a while, until we get the green light to welcome you back in!
The entire VANE team is eager to welcome you back in good health!
See you soon!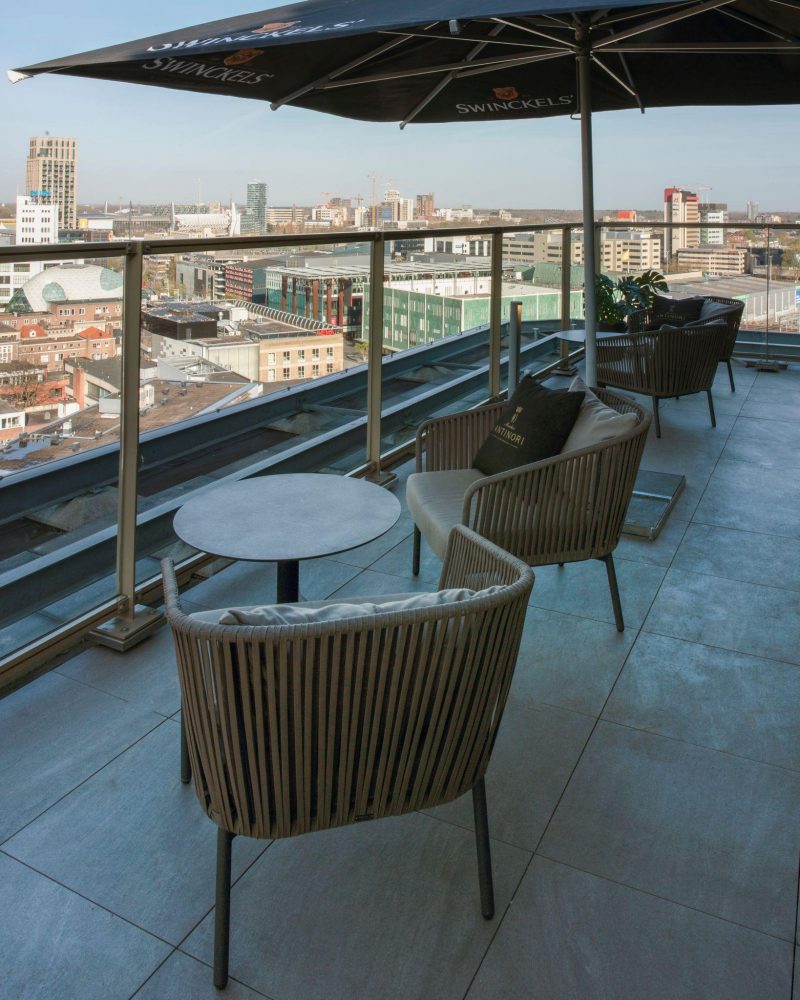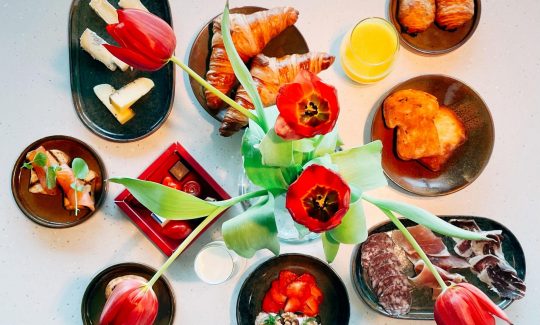 April 29, 2021
Nieuw: A box especially for the moms!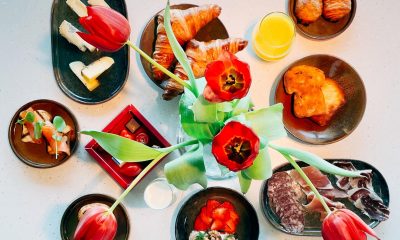 It's about time we put those mothers in the spotlight! This box is completely composed to relieve the mothers completely, to...
Read more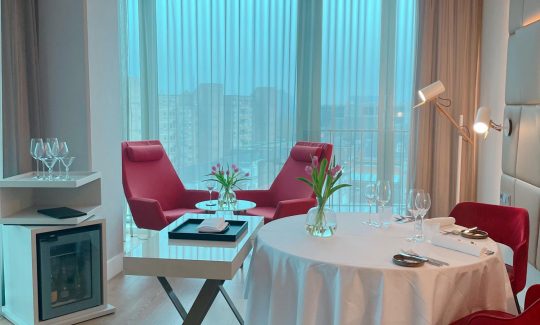 April 22, 2021
In Room Dining by VANE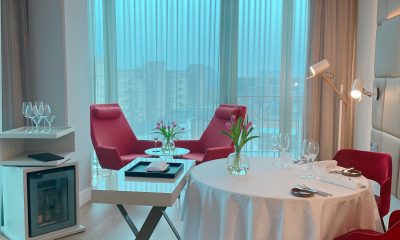 Come and enjoy a fully catered culinary stay at the NH Collection Eindhoven Center for 2 people. We will provide culinary...
Read more