May 25, 2020
GOOD NEWS!
After a long time of uncertainty and the closure of our restaurant and sky bar, we may open our doors again from the 1st of June! Clear measures have been taken to make your visit safe and responsible. The most important thing for us: do you have any health complaints? Then stay at home and we will be happy to welcome you in good health another time.

A reservation is required for both the restaurant and the sky bar, and a telephone check will be initiated before your visit. Our sky bar will open from the 1st of June from 5:00 pm (note: you reserve a time with an hour and a half time slot). The restaurant will open its doors on Wednesday the 3th of June, and will be open from 6 pm Wednesday to Saturday.
The entire VANE team is very pleased to welcome you in good health!

Very happy to see you soon!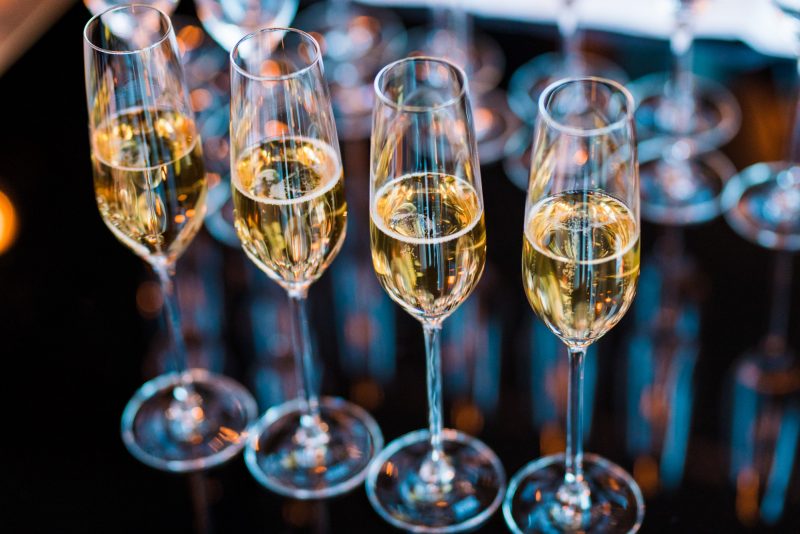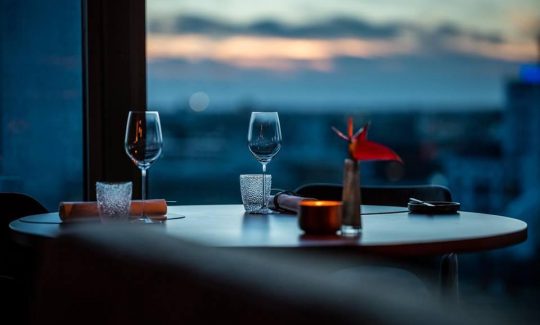 July 16, 2021
TEAM Restaurant VANE on holidays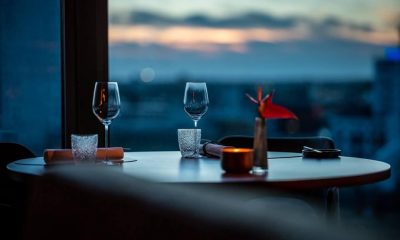 The team of restaurant VANE will be on holidays from the 18th of July till the 11th of August. We are looking forward...
Read more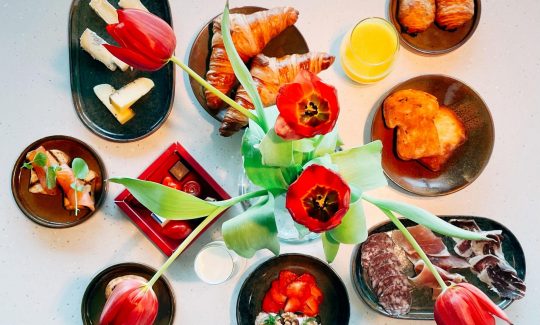 April 29, 2021
Nieuw: A box especially for the moms!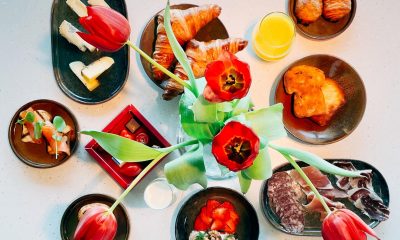 It's about time we put those mothers in the spotlight! This box is completely composed to relieve the mothers completely, to...
Read more