October 15, 2020
Exclusively open for NH Collection Eindhoven Centre
Due to the new measures regarding COVID-19, we are temporarily not allowed to receive all our guests. We are pleased that we can remain open exclusively for hotel guests of NH Collection Eindhoven Center. If you are interested in possible arrangements and/or packages, do not hesitate to send an email to info@vane-eindhoven.nl, we are happy to help you!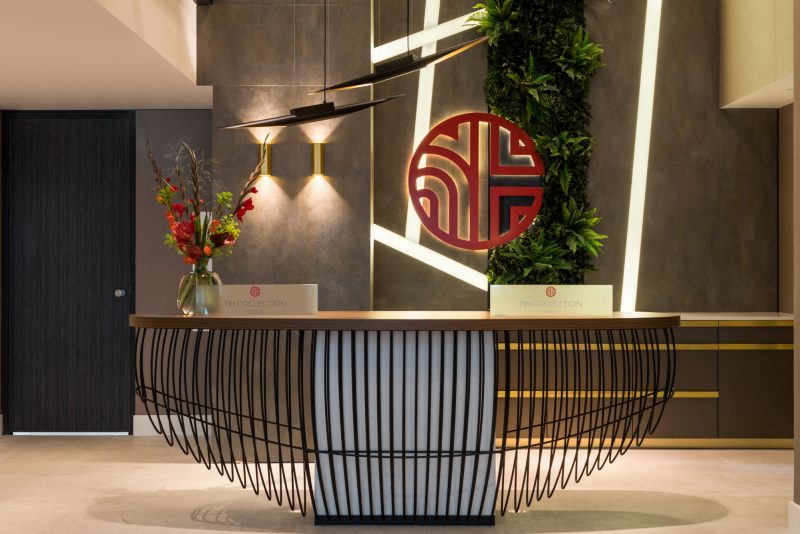 January 23, 2021
Nieuw: Valentijn Brunch Box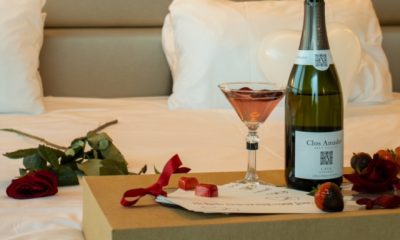 After all these hectic times, everyone really deserves quality time with their loved ones, right ?! Valentine's Day is a...
Read more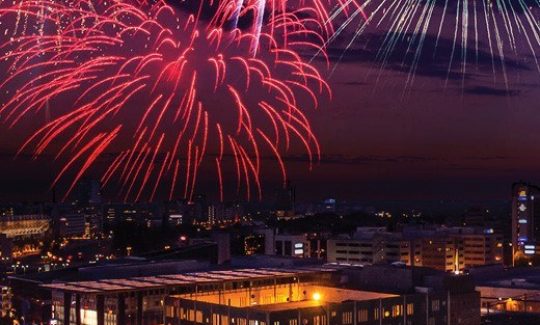 September 28, 2020
OUDJAAR@VANE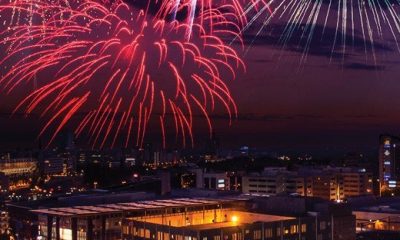 At the 31st of december, we will serve a spectaculair dinner again. Due to Covid19, it will be a little bit different than...
Read more