October 15, 2020
Exclusively open for NH Collection Eindhoven Centre
Due to the new measures regarding COVID-19, we are temporarily not allowed to receive all our guests. We are pleased that we can remain open exclusively for hotel guests of NH Collection Eindhoven Center. If you are interested in possible arrangements and/or packages, do not hesitate to send an email to info@vane-eindhoven.nl, we are happy to help you!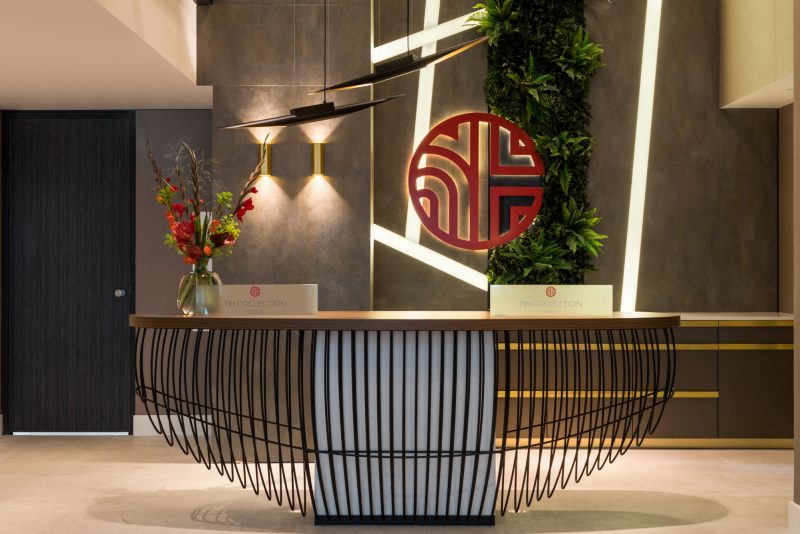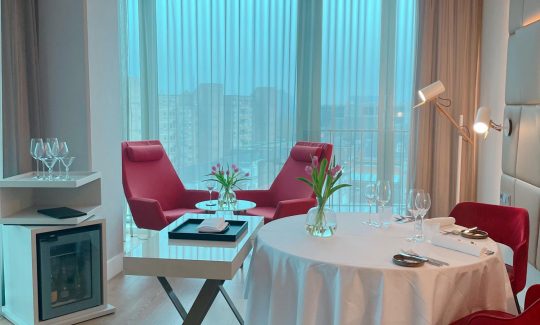 April 22, 2021
In Room Dining by VANE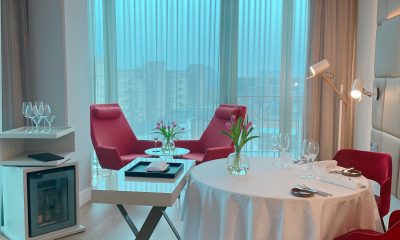 Come and enjoy a fully catered culinary stay at the NH Collection Eindhoven Center for 2 people. We will provide culinary...
Read more