August 17, 2018
Anniversary Dinners Round 1
The culinary highlight of the year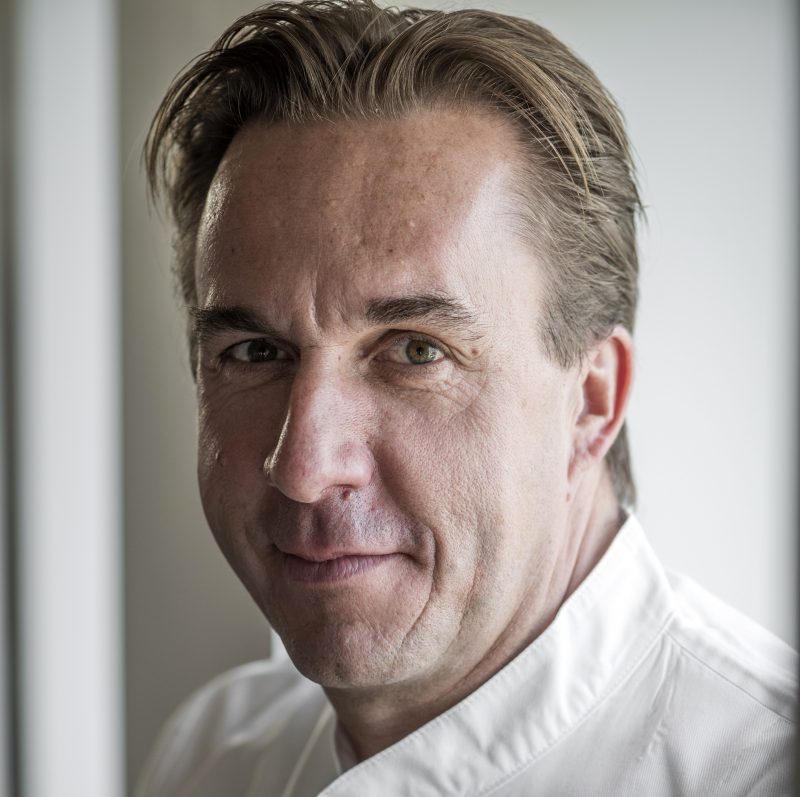 VANE restaurant celebrates its first year anniversary with exclusive 4 hands dinners. A culinary evening with chef Casimir Evens and his culinary friends. Saturday 8 september is the first round with 2** Michelin chef Viki Geunes.
6 courses with wine pairing
Saturday 8 September, 7pm
195.00 per person
Keep an eye out for round 2 with celebrity chef Soenil Bahadoer.
BOOK YOUR TABLE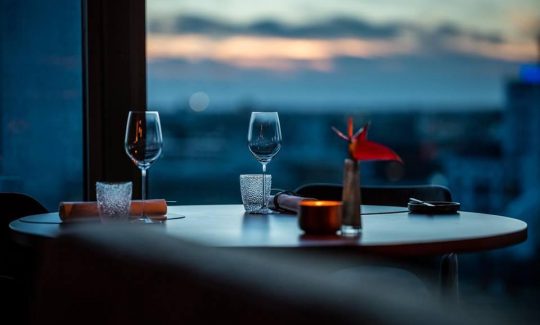 July 16, 2021
TEAM Restaurant VANE on holidays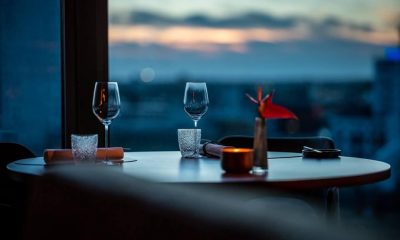 The team of restaurant VANE will be on holidays from the 18th of July till the 11th of August. We are looking forward...
Read more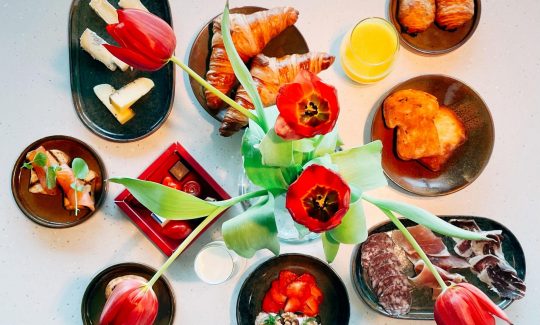 April 29, 2021
Nieuw: A box especially for the moms!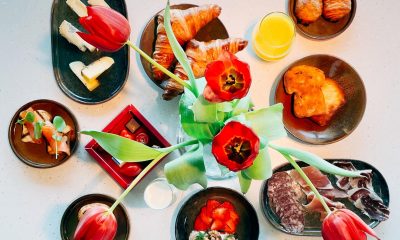 It's about time we put those mothers in the spotlight! This box is completely composed to relieve the mothers completely, to...
Read more