August 17, 2018
Anniversary Dinners Round 1
The culinary highlight of the year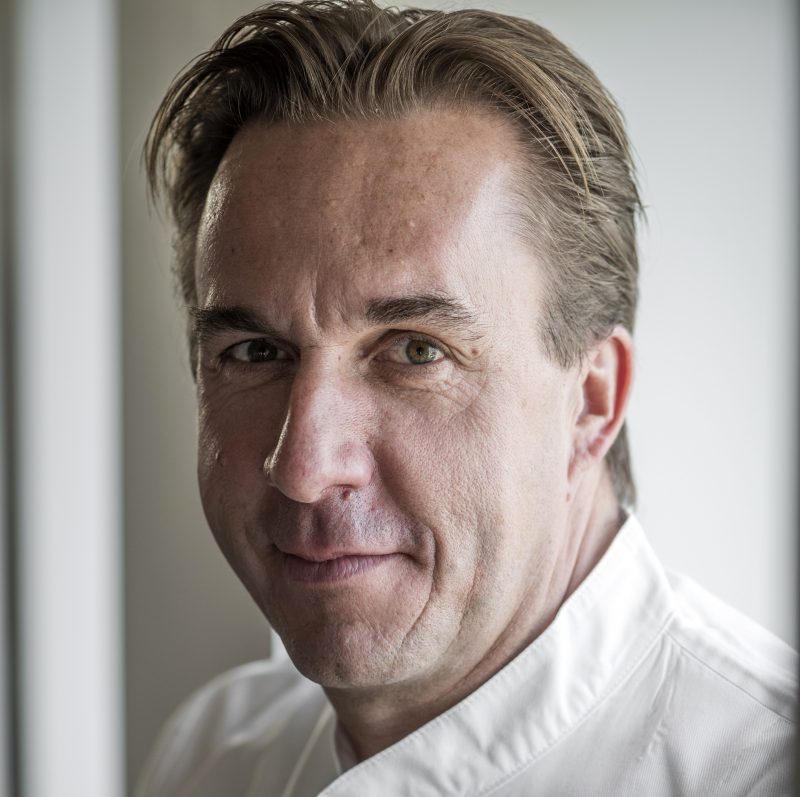 VANE restaurant celebrates its first year anniversary with exclusive 4 hands dinners. A culinary evening with chef Casimir Evens and his culinary friends. Saturday 8 september is the first round with 2** Michelin chef Viki Geunes.
6 courses with wine pairing
Saturday 8 September, 7pm
195.00 per person
Keep an eye out for round 2 with celebrity chef Soenil Bahadoer.
BOOK YOUR TABLE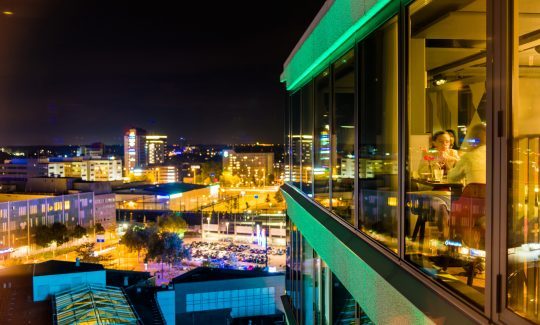 May 04, 2022
EAT & SLEEP by VANE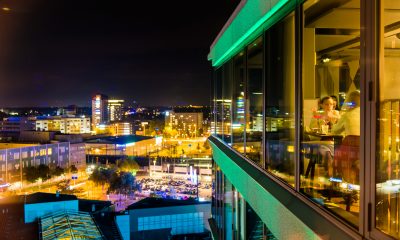 Come and enjoy a fully catered culinary stay at the NH Collection Eindhoven Center & Restaurant VANE for 2 people. The...
Read more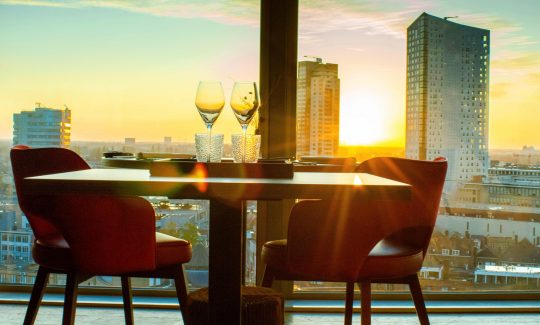 February 02, 2022
Will you be my Valentine?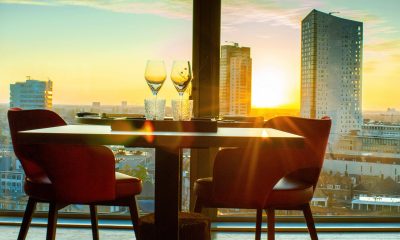 Especially now, we realize how important it is to enjoy, make memories and make time for the people we love; our buddies for...
Read more